PICK-UP SERVICE ONLY!
Whether you are at home on your computer, tablet or mobile, you can now order some delicious food from Antonio online!
Give us a try!
FOR PHONE ORDERS – CALL 05552 62354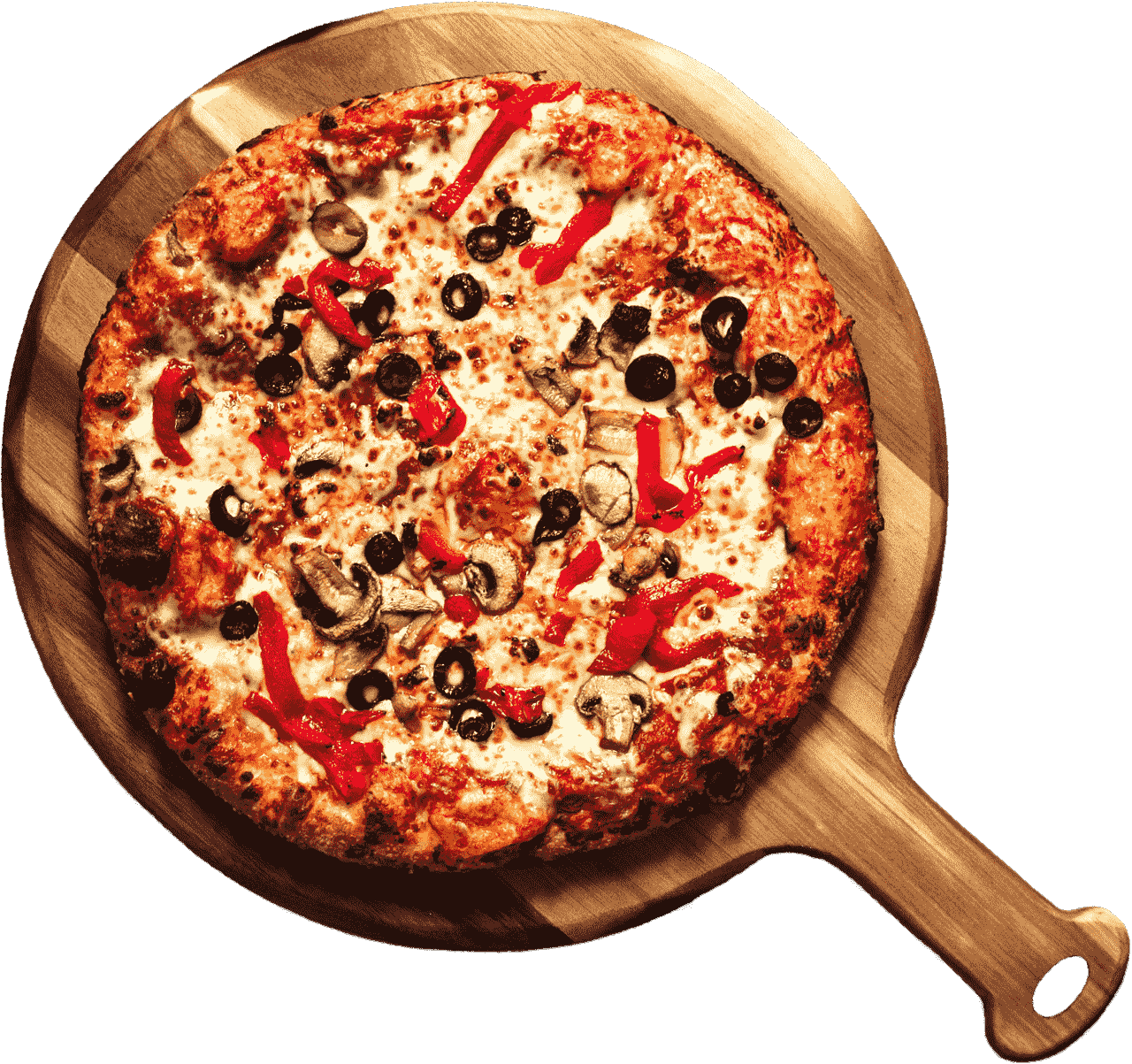 Dear friends, welcome to the Bar – Restaurant – Pizzeria Antonio in Bludenz!
We are happy to cook for you and pamper you with freshly prepared Italian and local specialties.
Best Italian cuisine
Our Pizza Cook shapes every pizza by hand and covers it with plenty of real cheese and selected ingredients. In the stone oven, the base will be nice and crispy and the topping will stay juicy – just like an Italian pizza should be, and big enough to fill you up. For pasta lovers, we offer a delicious selection of homemade Italian pasta dishes, and of course gnocchi and risotto are also on the menu. There are also fish and meat dishes.
Be sure to try the Kässpätzle
Kässpätzle at the Italian?! Convince yourself, like many enthusiastic guests before you, of the skills of our chef. Cordon Bleu, Wiener Schnitzel, Kässpätzle etc. are very popular and we have already received a lot of compliments.
WHAT MAKES US SPECIAL
Each dish is made to order using fresh ingredients
Italian, regional, Austrian and Mediterranean cuisine
Salads, soups, antipasti, pizza, pasta, risotto, fish, pork dishes, chicken dishes, steaks, hamburgers, desserts
Gluten-free, vegetarian and vegan dishes
Specialties tailored to the season
Our own bar with various drinks
Soft drinks, coffee, wine, beer, schnapps, long drinks, whiskey, cognac
Guest garden
Pleasant atmosphere
Pick-up service
Buffet for special occasions
Children, families and seniors friendly
Friendly staff
Reservation possible
Credit cards are accepted
In our restaurant, regional artists can exhibit free of charge
Dogs allowed
TV screen
Central location
Free WiFi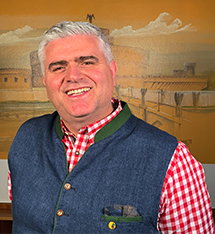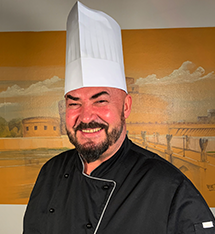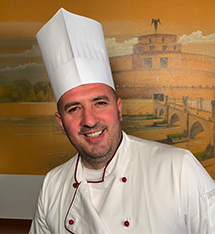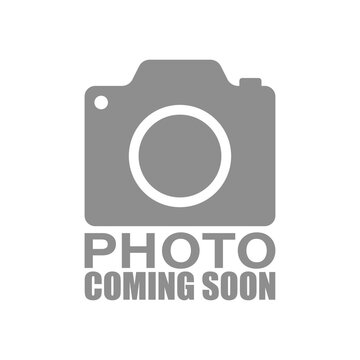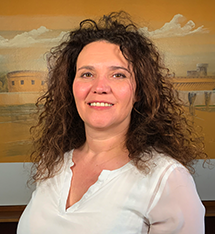 Contact
Bahnhofstrasse 7a
6700 Bludenz
Austria
+43 5552 62354
pizzeria@aon.at
If you pick-up from us, all pizza and pasta dishes up to €12.00 your price will be only €9.00
RESTAURANT
OPENING HOURS
Restaurant
Lunch     | 11:30 to 14:00
Evening | 17:00 to 22:00